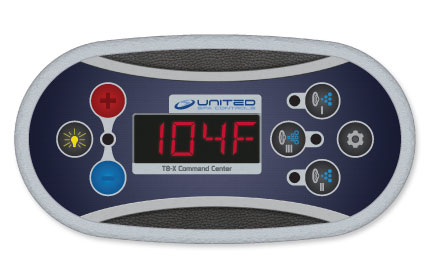 United Spa Controls Products
United Spa Controls' products can be bought through most of the major industry distributors. Industry OEM, distributor, and wholesale customers can also purchase our products through our parent company - United Spas, Inc. - as well.
Visit the the
United Spas, Inc.
website, or e-mail
sales@unitedspas.com
, to inquire about manufacturer, distributor, or wholesale pricing.
If you are a residential consumer interested in buying a United Spas Controls product, please contact your local service professional or local/online parts dealer.